It has been quite an exciting few months for us! The Empower Youth project brought together amazing young people at two events. Fellow activists from all over Europe gathered at a Democracy Camp near Brussels and a Communications Camp in a Hungarian forest. We learned from experts and from each other, enjoyed bonding events and sustained our friendships and activism between the camps and beyond.
What was it about?
Strong teams and leadership
Campaigning and activism in the EU
Understanding and channeling our climate emotions
How to create a compelling video campaign
How to tell hopeful stories
These are just a few of the topics that our trainers covered. Cool news is that they shared some useful resources with us that you can check out, even if you missed the two camps!
Last but not least, we produced LOTS of materials together among the participants. The Code of care, a group agreement about our behaviour during trainings is our fav example of that.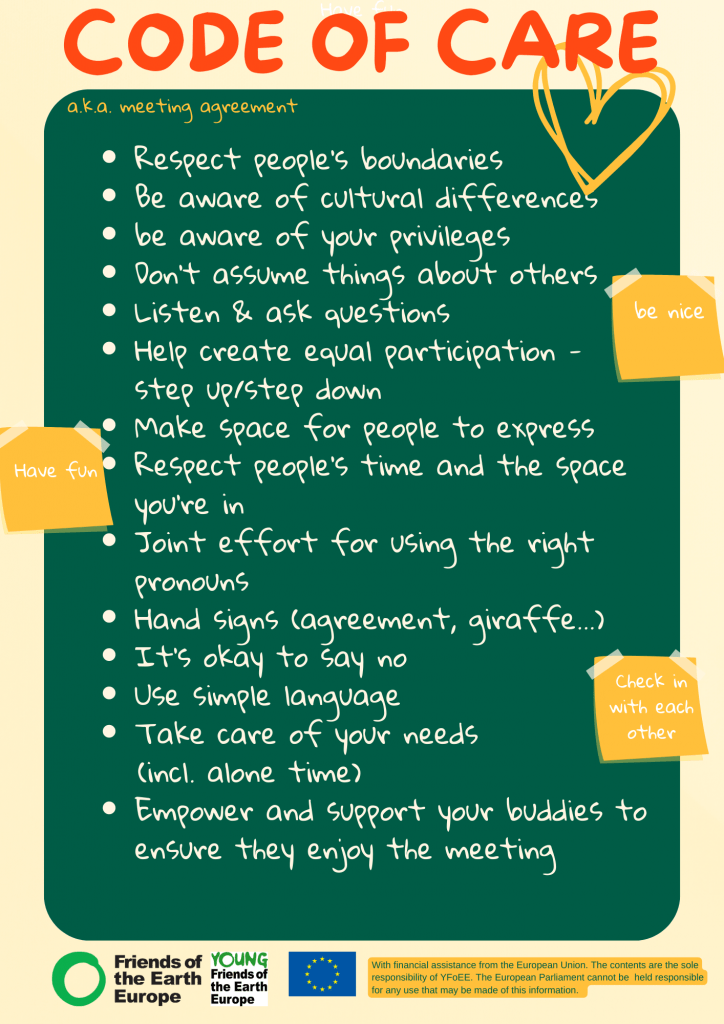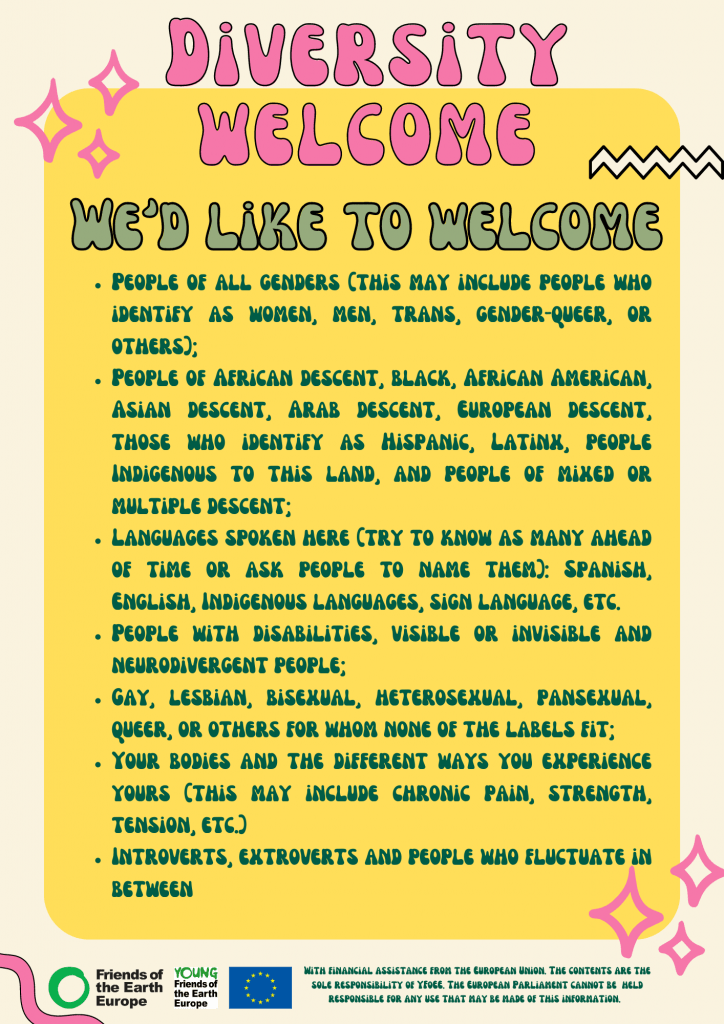 And here are some useful websites to get further input (thanks to everyone who contributed to these!):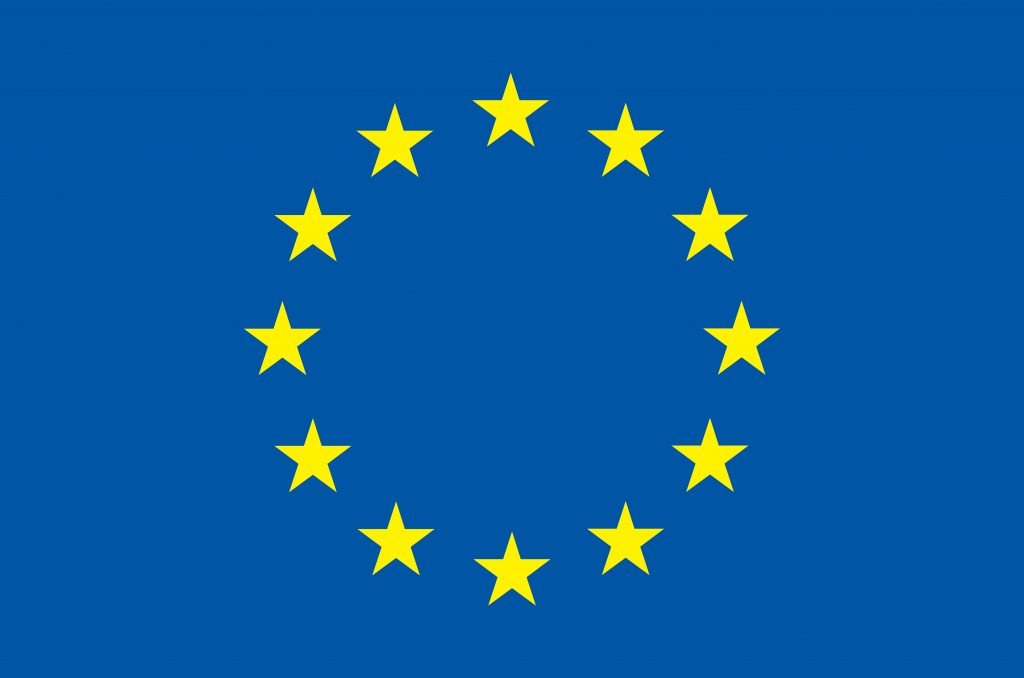 "Young Friends of the Earth Europe gratefully acknowledges financial assistance from the European Union. The contents of this articleare the sole responsibility of Young Friends of the Earth Europe and cannot be regarded as reflecting the opinion of the European Union. The European Parliament cannot be held responsible for any use that may be made of the information contained".