We had the pleasure of hosting Julie Zalcman from the FoEE Economic Justice team at our workshop about the EU Mercosur agreement on 19th May.
Julie explained why corporate accountability is so critical in our global economy. She highlighted the need for transparency and accountability when it comes to how companies dobusiness, noting that it can help to protect vulnerable communities and preserve the environment. She also discussed corporate capture and trade justice.
The most pressing issue discussed at the workshop was the EU Mercosur agreement, which was negotiated in full secrecy, without participation of civil society nor consultation with local communities and trade unions. Julie explained how this deal can lead to more deforestation in the Amazon, as well as massive greenhouse gas emissions, and increasing the use of harmful pesticides in Mercosur countries, which are banned in EU. Moreover, she discussed how this deal can negatively impact the rights of indigenous people in the region.
Take a look at Julie's presentation and the resources she shared if you are interested in learning more about this nondemocratic and toxic deal:
Workshop recording;
Videos from Brazilian activists for Stop EU Mercosur campaign;
Website of the Stop EU Mercosur coalition.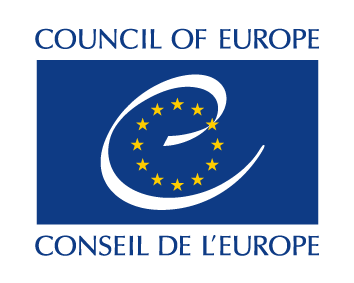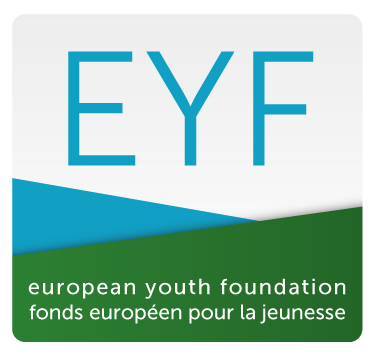 Produced by YFoEE with the support of the European Youth Foundation of the Council of Europe. It does not necessarily reflect the official position of the Council of Europe.