When it comes to sustainable consumption and waste management, food waste is one of the biggest challenges. Our planet suffers not only from food waste, but also from the massive amounts of resources used to produce food. This not only results in loss of food, energy, water and other resources, but also contributes to climate change and other environmental issues.
Food is lost and wasted at every stage of the production and supply chain of global food systems. These include harvesting, handling and storage, processing, transport and distribution, retail and hospitality, and households. Statistics show that households are responsible for the largest part of food waste, which is over one third of all food wasted. Our World in Data research showed that food waste accounts for about 6% of global greenhouse gas emissions.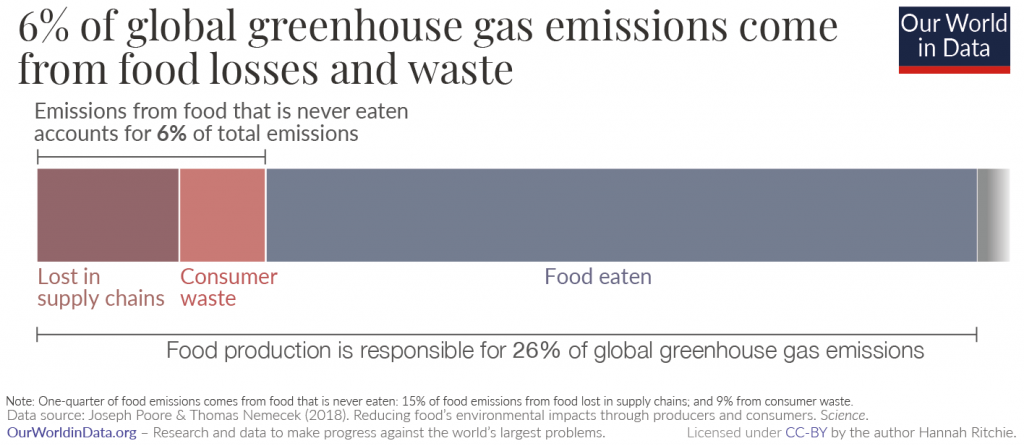 Therefore, there is an urgent need to raise awareness of the issue among consumers. However, it should be noted that food waste from other main economic sectors, such as food manufacturing, primary production, retail and hospitality is often not included in official statistics (e.g. products that are not harvested at all).
During a research project at my university I am investigating how cosmetic standards contribute to "ugly" food waste in the production phase. Harvested foods must meet cosmetic standards regarding color, shape, and size after they are prepared and packaged, otherwise they are thrown away, even though they are still edible. With another project called "Rett'ich" we want to organise cooking events with rescued food.
Here's what you can do to save "ugly" food and reduce food waste:
"Look, smell and taste" food to check if it is still edible;
Donate food you won't eat;
Buy food from initiatives selling ugly vegetables and fruits.
Another project called "Life-Foodprint", which Friends of the Earth Cyprus is involved in, enables food donors (such as restaurants and bakeries) to give surplus food to food recipients (NGOs, municipal services, etc.), who can then distribute it to people in need.
Finally, I believe that to reduce food waste, we must pressure policy-makers to loosen cosmetic standards that result in food waste due to its appearance. Let's take action and create change by pushing for policy reform that reflects a more sustainable, eco-friendly, and socially responsible food system and thus contributes to rethinking our choices in society.
Author: Sofia Polydorou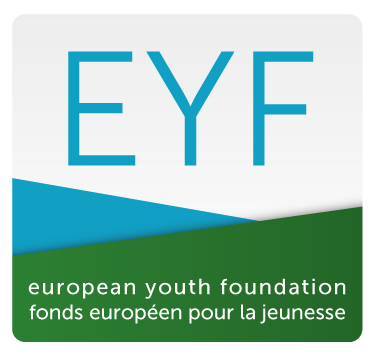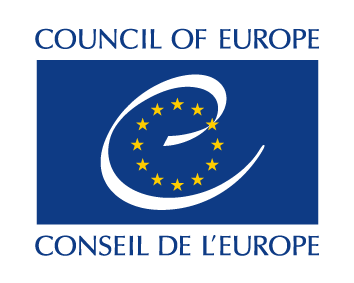 Produced by YFoEE with the support of the European Youth Foundation of the Council of Europe. It does not necessarily reflect the official position of the Council of Europe.