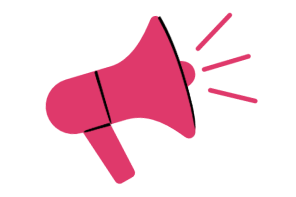 LATEST
NEWS
Withdraw from the Energy Charter Treaty!
The young generation requests EU policy-makers to pull out of the Energy Charter Treaty and stop its expansion to other countries! The treaty allows coal, oil, and gas corporations to obstruct the transition to a clean energy system. Disarm fossil fuel firms now, so they can no longer impede urgent climate action! We want Climate Justice, and we want it now!
This action is supported by a broad coalition of civil society organisations from across Europe.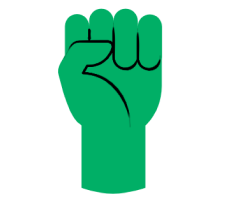 Events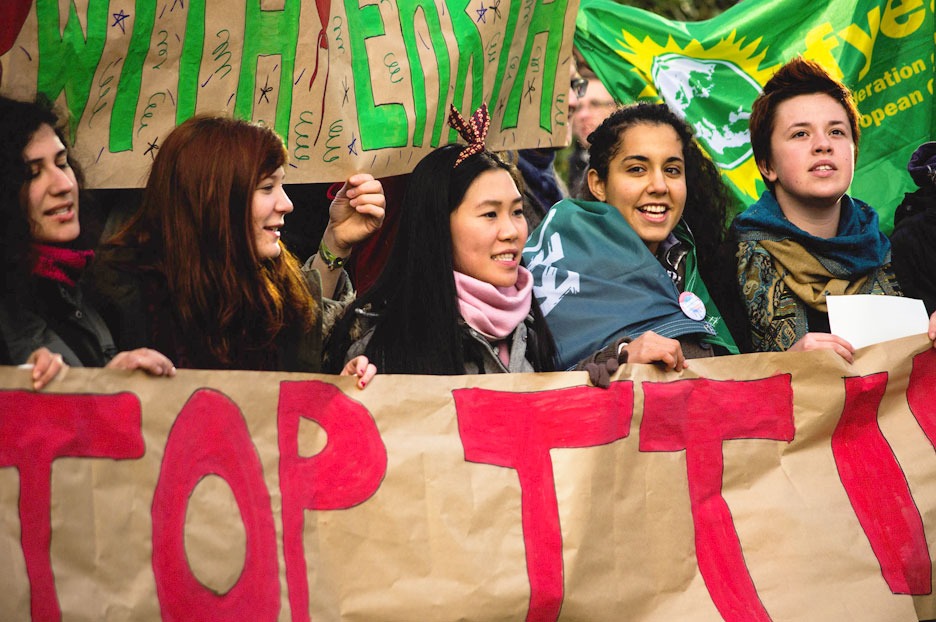 Sign up for news about our events and more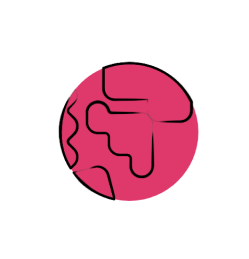 FIND US
ON THE MAP