Recently we shared a lot of resources we gathered during the Empower Youth project. From training materials from our Democracy & Communications training camps, to all the reading our trainers recommended, including a handy toolbox for creative activism, a toolkit for campaign videomaking, a website on how to recognize and work against white supremacy in non-profit organizations and many more.
No we would like to share something that came directly from participants, guided by video pro Richard from Videorev. Young camp participants chose the question, format and ambiance and interviewed each other. Then Richard did his magic and put it in one incredible video. Check it out!
Last but not least, if you also feel a lack of empathy from those in power & if a sense of community makes you feel hopeful, come join us and turn your fears and hopes into action! We already are planning a Summer Camp where you can find people like you and exchange ideas for making the world a better place.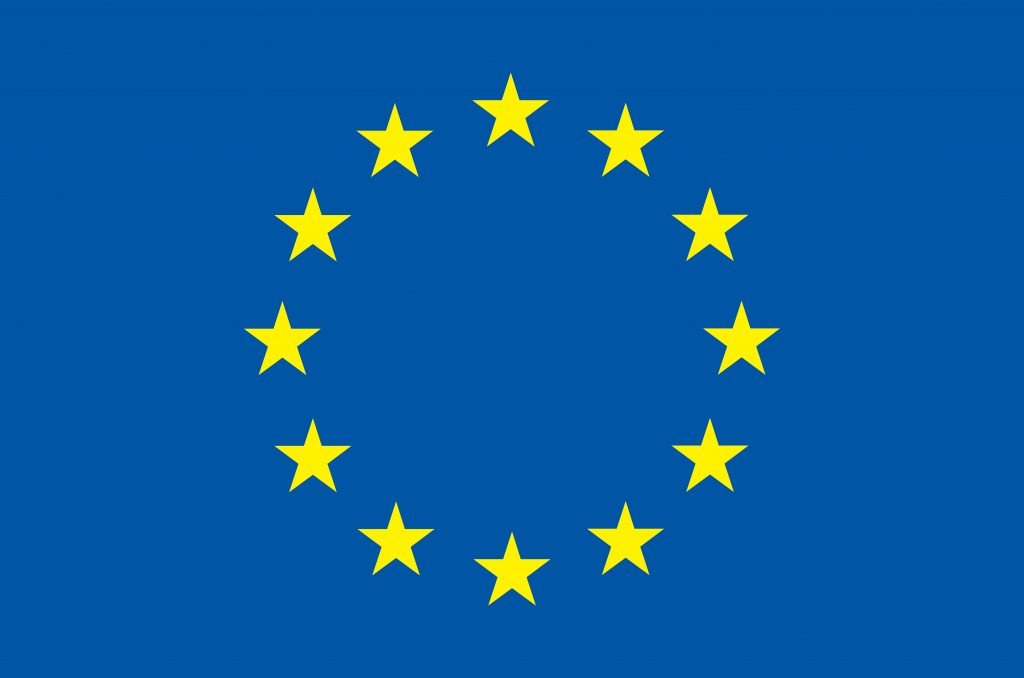 "Young Friends of the Earth Europe gratefully acknowledges financial assistance from the European Union. The contents of this article are the sole responsibility of Young Friends of the Earth Europe and cannot be regarded as reflecting the opinion of the European Union. The European Parliament cannot be held responsible for any use that may be made of the information contained".