Since Brexit, there has been limited opportunity for cultural and educational exchange between youth from the EU and the UK. Young FoEE has joined forces with the ProYouthVisa Alliance, which has made a petition to demand a new EU-UK youth visa. Sign the petition here!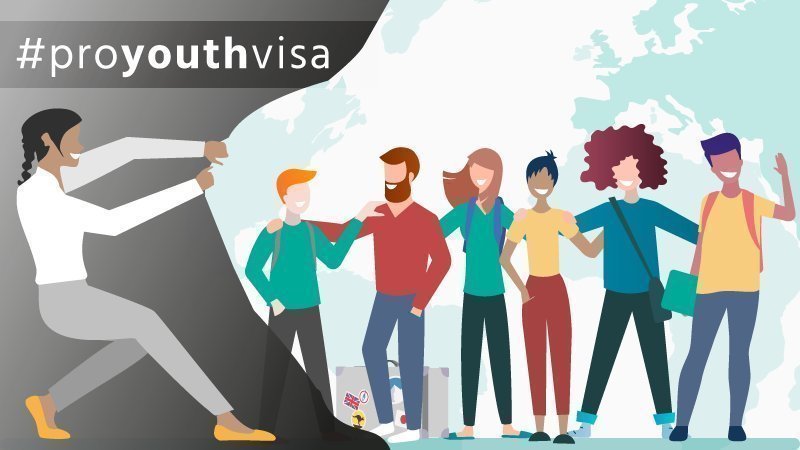 Brexit has significantly changed youth's exchange possibilities between the UK and the EU, and today, most young people have to travel on a tourist visa.
This does not allow for many valuable educational and developmental activities and means it is difficult to arrange exchange semesters during studies, internships, and au pair stays for young people.
The ProYouthVisa Alliance has started a campaign to establish a simple and secure basis for young people to pursue:
language studies
au pair stays, and
job training opportunities
between the countries of the EU and the UK in the new post-Brexit situation.
We demand:
A general agreement for a YOUTH VISA valid for all of the countries of the EU and the UK that will give a clear and simple basis for UK and EU young people (age 18 – 30) to develop their skills and interests through simply regulated temporary stays (of up to 2 years) in each other's countries.
Sign the petition here to help create valuable learning experiences for young people all over Europe!
Young FoEE also supports the free movement of people, and young people in particular, beyond Brexit and the European contexts.