You have always dreamed of getting active and fighting for climate justice at the European level? Then, read this article, this is for you!
Young Friends of the Earth Europe (YFoEE) launches the first edition of its Volunteers Program!
All young activists of the network (or willing to join us!) are invited to apply for joining this brand new Volunteers Program!
What can you expect?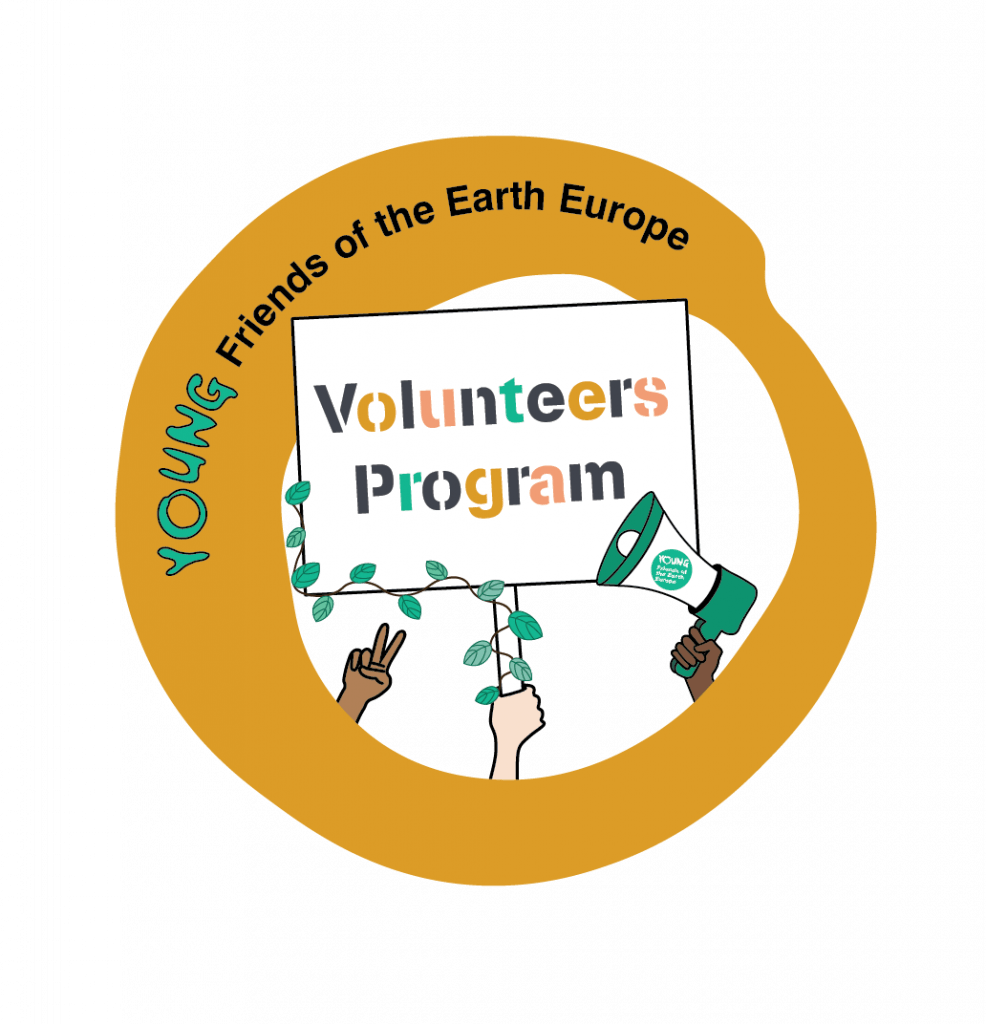 Get active on the topic of your choice and make a real change!
Develop your skills and knowledge on a variety of topics (e.g. activism, EU policy, communication, event management, etc.)
An online space to build strong relations and get organised.
Dedicated training and meeting sessions
Priority to attend Young FoEE events (e.g. summer camp) and international conferences (e.g. COP26)
Be part of a nice group of enthusiastic activists coming from different countries and organisations. What else?!
Application process
We know this is the call you were looking for, for ages.
Don't let it pass and apply here before 7th March 2021!
Application link: www.menti.com/4eddacfb4v
Deadline: 7th March 2021
Limited number of participants. The selection process will take place in March 2021.
Age group: 18-30
More information
More information about the Young FoEE Volunteers Program in the PDF document (below).
Contact: youngfoe@foeeurope.org.