By BUNDjugend/Young Friends of the Earth Germany
In recent years, the topic of agriculture has been high on the political agenda – with emission cuts more important than ever and biodiversity on a sharp decline, the transformation of the current agricultural system dominated by industrial farming and agribusiness seems inevitable. At the same time, it is increasingly hard for (especially small-scale) farmers to secure their livelihoods and to continue their work. The challenges facing this sector are manifold and the political discussions have often been marked by seemingly irreconcilable conflicts between the protection of the environment and the economic interests of farmers.
To address these various problems, the German government established the "Commission for the Future of Agriculture" in 2020, gathering 31 stakeholders representing agriculture, animal welfare, environmental protection, industry, consumer protection, and science. Their task was to make suggestions on how to transform the agricultural system in a way that makes it ecologically, socially, and economically sustainable. Myriam Rapior, a member of BUNDjugend's national board, was the youngest member of the commission.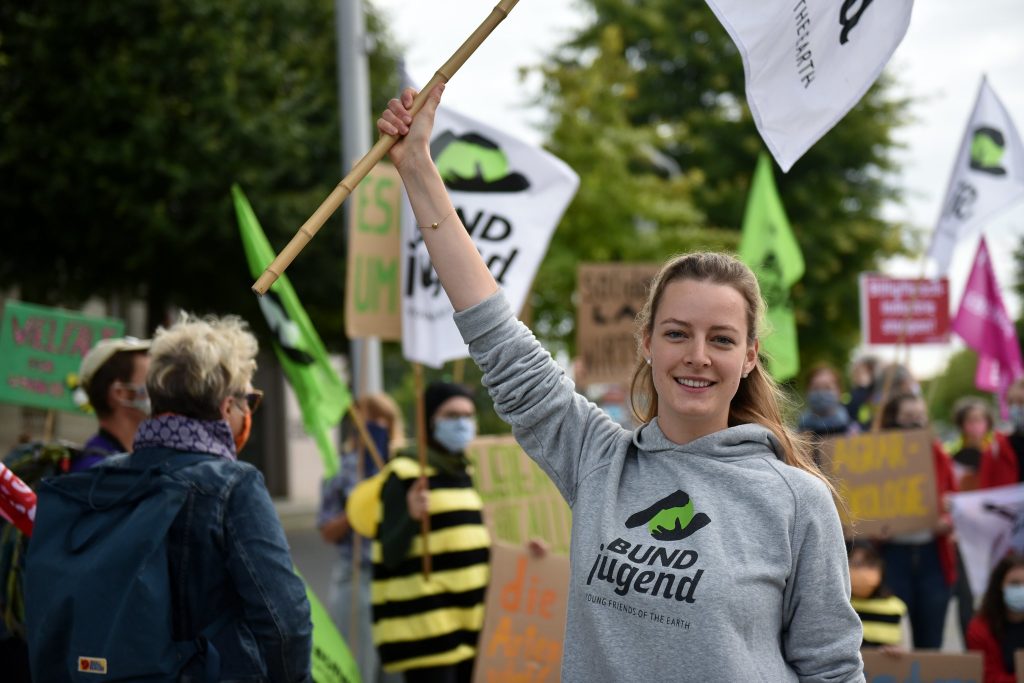 With such a large task at hand, the commission started its work in September 2020. After nine months of intense debates, the commission presented its final report in June 2021. Working in the commission was completely new territory for BUNDjugend, so we look back at an exciting and at times challenging year.
In the end, all stakeholders agreed that there is an urgent need for a transformation of our farming practices and the way we produce food. Considering the vast differences in their perspectives, it is an encouraging sign that even the most conservative participants supported this message. Amongst others, the final report calls for a reduction of the consumption and production of animal products, a reform of public funding (including the CAP), and is clearly committed to the 1,5-degree limit.
In addition, our work in the commission underlines the importance of youth participation. All too often, young people are not granted a seat at the table, even if their future livelihoods are at stake and impacted by the decisions that are being made. In this commission, it was actually the two youth representatives that made the decisive difference. Alongside BUNDjugend, the German Federation of Rural Youth (Bund der Deutschen Landjugend) promoted the voice of young people. Although representing seemingly opposite interests, they wrote a common vision for the future of agriculture that now serves as the overarching framework for the final report.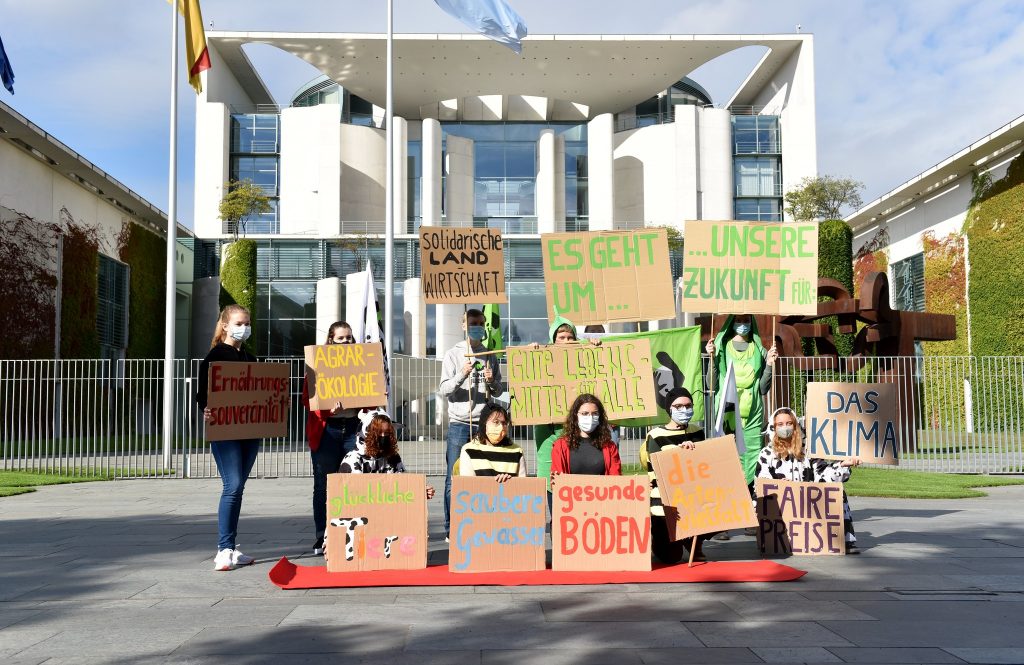 Moving forward, it is now up to the future German government to turn the commission's recommendations into policies. We will keep a close eye on the upcoming coalition talks to make sure we finally get the transformation of the agricultural system we need!