Looking for some action in these COVID-19 times?
The agri-activism volunteering programme is back!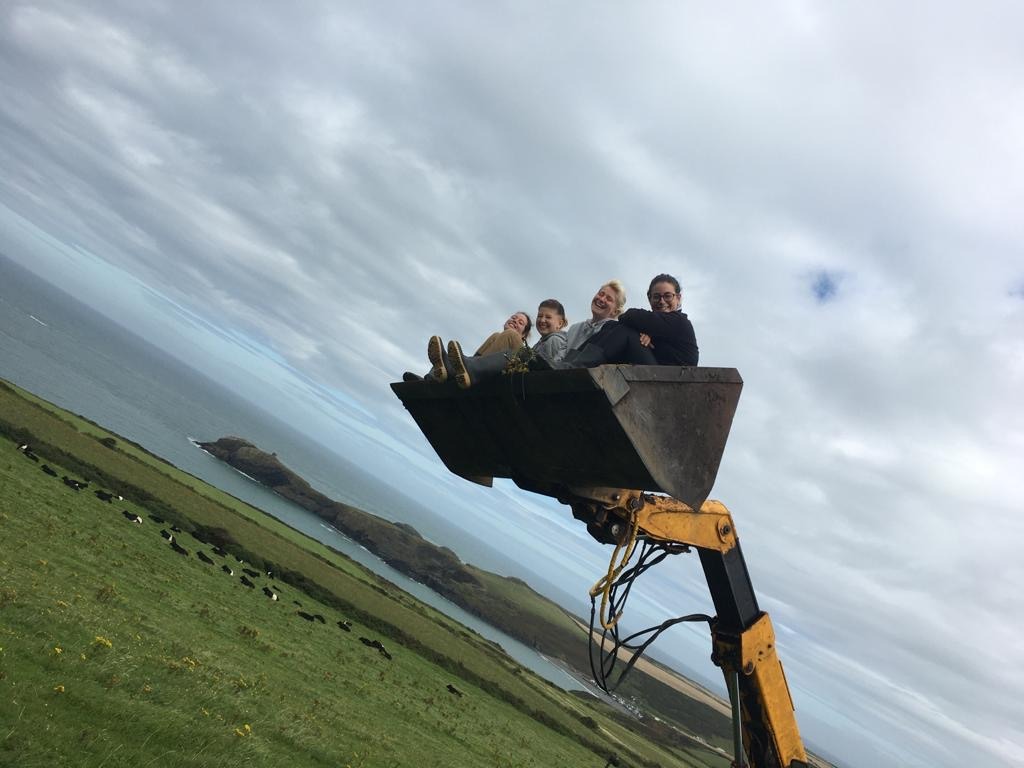 What is this programme about?
We are looking for two volunteers to be active in a beautiful, community-supported organic farm in Wales. But this isn't ordinary WWOOFing as this is in one of the farms of the Caerhys Organic Community Agriculture (COCA), a community-supported agriculture scheme based near St Davids, Pembrokeshire, Wales. And in particular, the farm of Gerald Miles, a prominent campaigner who has been at the heart of the anti-GM movement in the UK for decades!
Volunteers get hands-on experience in working on a farm rooted at the heart of a local community, as well as involvement in planning and delivering work to make the local area GM- and pesticide-free. The objectives of COCA are clear:
Produce and enable wider access to local food
Enable members to live well and eat well in an organic and sustainable way
Support sustainable food production in the local area
Grow a community around the project based on shared work, social activity and a spirit of friendship.
The volunteers will be actively involved in the farm work: growing, planting, transplanting and planning community growing as part of the Growing Team. The volunteers will also be involved with other sub groups from the core group of COCA, working on: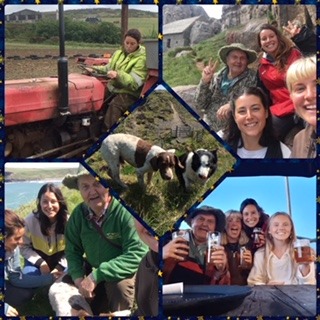 Promotion Team: Social media, website content, getting involved and meeting with local community to raise awareness and promote the work of COCA.
Events Team: planning various local events, e.g. annual harvest party.
Distribution Team: delivering fruits and vegetables boxes to drop of points
Membership Team: Planning volunteering days and working on good relationship with members.
Volunteers are expected to start in April 2021 and the end of the volunteer programmes period is planned in November or December 2021.
More information:
You can find more information in the PDF document (below).
(The deadline has been extended to 14th March 2021 and the volunteers will start in April)
Travel costs and living expenses are covered by the programme. However, due to the Brexit, volunteers will need a visa to stay in the UK (request support to YFoEE if necessary).
Contact: youngfoe@foeeurope.org
Are you interested?
Then, apply online by 14th March 2021!
Application form: https://formstack.io/4480C