Start date: 3 December 2022

End date: 7 December 2022

Belgium
You are young and want to change the world? You can!
Friends of the Earth Europe & Young FoEE are calling young people from all over Europe for a Democracy & activism training camp near Brussels from 3 – 7 December.
If you are 18-30 years old;
If you're resident in EU, preferably in one of these countries: Austria, Belgium, Bulgaria, Croatia, Cyprus, Denmark, Estonia, Germany, Ireland, Latvia, Malta, Netherlands, Spain and Sweden;
If you're either involved in activism (for example, on #climate #food #antiracism #degrowth #justice) or you're keen to start but you don't know how;
If you either have some pals or an affinity group you fight together with or you're looking for new buddies to defend the same cause;
If you either have no clue about the EU institutions or you can tell in your sleep what's the difference between the EU Council and the Council of Europe.
Then this camp is for you!
Come join 40 fellow young folks to get to know each other, this labyrinth called EU, and what YOU can do to make a difference. Non-formal and interactive trainings will be given by experts around movement building, youth activism and resilience, plus experts from the host organization Friends of the Earth. You are welcome to bring your own skills to share, be it around artivism, theatre or vegan cookies!
To register please complete the application form on this link by 9 November.

When and where
The camp will take place at a nice countryside venue 1 hour from Brussels from 3-7 December – including a trip into the heart of the European institutions. And as much as we like camping, we actually booked beds for you.
Small print!
You don't have to pay anything for this training camp! We will provide cosy meeting spaces, rooms to sleep and food. We ask you to make your own travel arrangements (though we can help you), but will reimburse your tickets.
Participants will be put into buddy groups of 2-3 people who share a language. You can either apply together with 1 or 2 buddies, or find them later
There will be a second training camp in March 2023, a Communications Camp. We strongly encourage you to join both camps and will preferably select those who can.
We will organize an info call on 27 October, 19h Brussels time, where you can ask anything about this camp and get to know other interested folks!
Should you have any questions regarding the Democracy camp, feel free to contact Ana at youngfoe@foeeurope.org.
#activism #democracy #together #resilience #intersectionality #solidarity #movement #climate #EUfornewbies #campfire #interculturalnight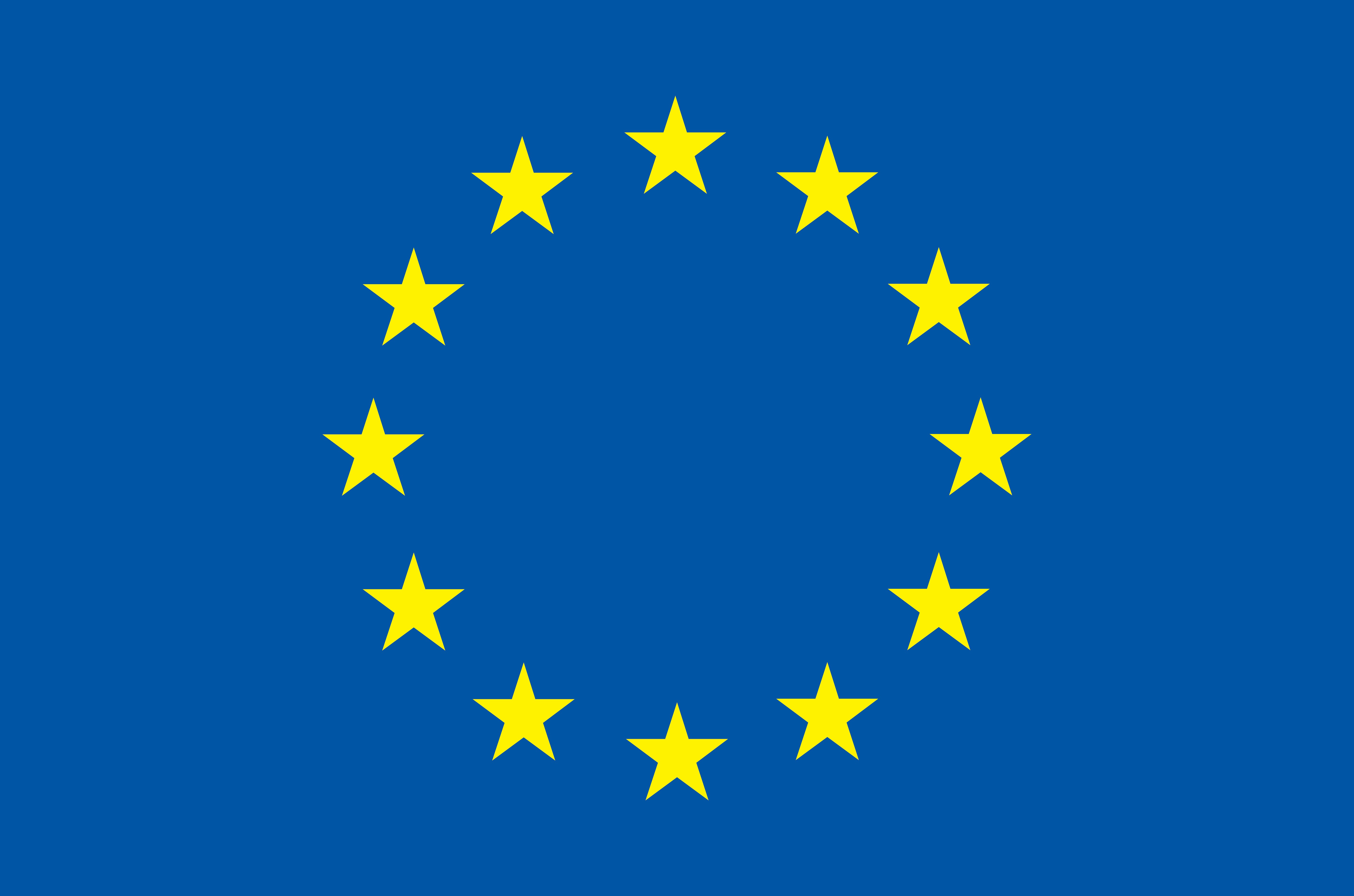 Young Friends of the Earth Europe gratefully acknowledges financial assistance from the European Union. The contents of this call are the sole responsibility of Young Friends of the Earth Europe and cannot be regarded as reflecting the opinion of the European Union. The European Parliament cannot be held responsible for any use that may be made of the information contained.