Start date: 13 August 2023

End date: 18 August 2023

Germany, Essen
Calling All Young Change-makers! Join the YFoEE Summer Camp 2023.
Join fellow activists from all over Europe at YFoEE summer camp in Germany, happening on 13-18 August.
If you're 18-30 years old;
If you're a resident of one of the following countries: Austria, Bosnia and Herzegovina, Bulgaria, Croatia, Cyprus, Denmark, Estonia, Germany, Ireland, Latvia, Malta, Netherlands, North Macedonia, Norway, Spain, Sweden, United Kingdom, Belgium, Ukraine, Czech Republic, Finland, Georgia, Greece, Italy, Lithuania, Montenegro Poland, Portugal, Romania, Russian Federation, Serbia, Slovak Republic, Slovenia, Switzerland, Republic of Türkiye ,France.
If you're a total pro in activism or you just can't find the starting point yet;
If you have friends you fight with or seek activists to stand up for the same cause;
If you want to learn how to promote just transition or you're a crackerjack environmental campaigner
Then you don't want to miss YFoEE Summer Camp!
Join Young FoEE Summer Camp 2023 in Germany and gain a deeper understanding of the green transition, learn how to lead environmental campaigns and build a network of friends and activists fighting for the same cause. Invited trainers will share skills and techniques to help you effectively engage in campaigns for a just transition and design an online campaign. Moreover, you will have the freedom to organize skillshares and fun activities on your own, such as games, movie nights, and stand-up comedy shows.
Click here to apply before midnight on July 2nd.
For more info and to get to know other interested folks, join our info call on June 30, 19h Brussels time
Small print:
There's no participation fee for this camp. YFoEE will provide meeting & sleeping spaces and food. We ask you to make your own travel arrangements (though we can help you), but will reimburse your tickets if all formalities are in order;
Participants will have buddy groups of 3-4 people who share the language. Feel free to apply with 1-2 buddies or find them later at the camp;
If you have any questions regarding the YFoEE Summer Camp, don't hesitate to email Ana Mtchedlishvili at: ana.mtchedlishvili@foeeurope.org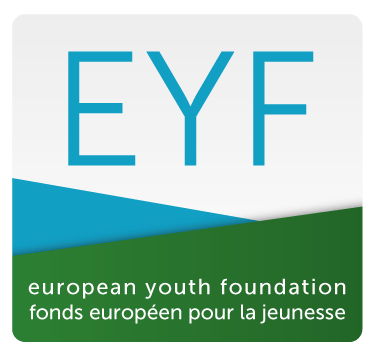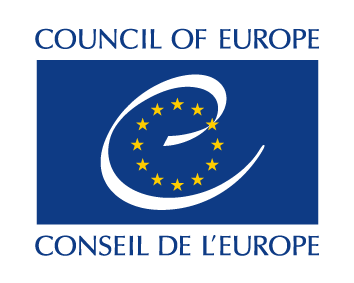 Friends of the Earth Europe gratefully acknowledges support of the European Youth Foundation of the Council of Europe. The contents of this event does not necessarily reflect the official position of the Council of Europe.